About Us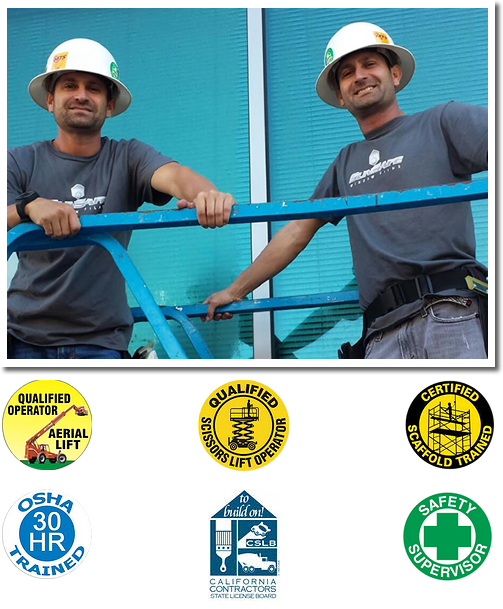 WHY CHOOSE SUNSAFE WINDOW FILMS
We are not a national chain, but rather a locally owned and operated company. Each client receives special service, with no rushing to get to another job or sending in someone else from the company to finish up. Our trained installers are with your job from start to finish.
We do not incorporate pre-cut films in our jobs. All films are cut at the job site to insure professional installation and windows that look like the tint came on them from the manufacturer, with no noticeable gaps appearing where film stops before reaching the window trim.
We meticulously clean the windows prior to applying the films, so any unwanted dust particles or paint flecks are removed from the glass prior to setting the film onto the window. This insures a cleaner, clearer look once installation is completed.
SunSafe remains educated and up to date of changes in technology within our industry, so we are able to offer only the more superior products to our clients.
We work only with the major name brand film manufacturers to insure ourselves and our clients a consumer support team at the highest level. After all should problems develop with the products overtime, we and our customers want to know there is someone to go to that will make things right at all levels.
There are many things to be said about the advantages of window tinting and so much more we could say about us. The bottom line is if you have questions or need to schedule an appointment please contact us and allow a trained window film specialist to address any questions or come to your home or business and provide you with more education than you could have ever asked for and provide you a free estimate for your window tinting interest.